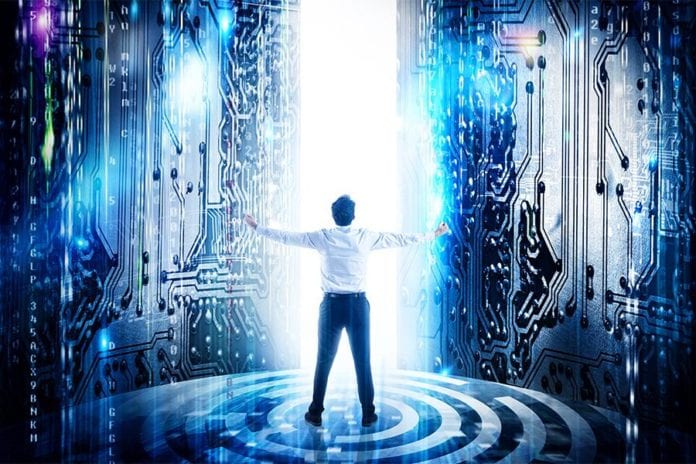 Opposition against Sunrise acquiring Liberty Global's Swiss business seems to be rising and it remains to be seen whether the firm will find enough support for the rights issue that it needs for the deal, according to Telecompaper. Telenor launched its tender offer for the remaining shares in Finnish DNA. Play Communications was the biggest winner in week 35 and is also doing very well on a year-to-date basis.
Quarterly reports came in from:
Sunrise/UPC deal questioned
The planned takeover of Liberty Global's (+4.5%) UPC Switzerland by Sunrise (+3.4%) is meeting with increasing opposition from Sunrise's major shareholder Freenet (+3.7%) and other shareholders. Liberty and Sunrise are still committed to the deal. Sunrise will be undertaking a roadshow over the next few weeks to the UK and the US to win over its shareholders to support the deal and the associated rights issue.
In other M&A news, TalkTalk (+0.6%) could be pooling its fibre start-up FibreNation with CityFibre (unlisted). Telenor (+1.9%) launched the tender for the remaining DNA (+0.4%) shares, after having secured a 54 percent majority stake last week. Telekom Austria (+5.0%) sold off its remaining Telekom Liechtenstein stake to the government and MTS (+3.1%) acquired a film production business.
Orange (+3.0%) was issuing bonds to raise EUR 2.5 billion and Orange Poland (+6.7%) sold property in Warsaw.
Play performing well
Last week's best performers were Play (+15%), Intelsat (+12%) and TIM (+7.0%). Sweden's A3 (-4.0%), CK Hutchison (-3.3%) and Germany's Ecotel (-2.9%) were the biggest losers.
Year to date, Forthnet (+192%) remains in the lead, ahead of Altice Europe (+137%) and Play (+65%). 1&1 Drillisch (-44%), Tele Columbus (-35%) and Syn (brand: Vodafone Iceland, -33%) are the shares to have been avoided this year.
Infrastructure operators (fibre, towers, data centers) are still doing well, with many shares up double digit, for instance Cellnex (+63%) and Intred (+60%). Other segments offer a mixed view, with some shares up and some down. The segment of incumbents appears to be heading for a generally positive year, with just a few not doing well (BT -30%, Telefonica -14%, O2 CR -12%).