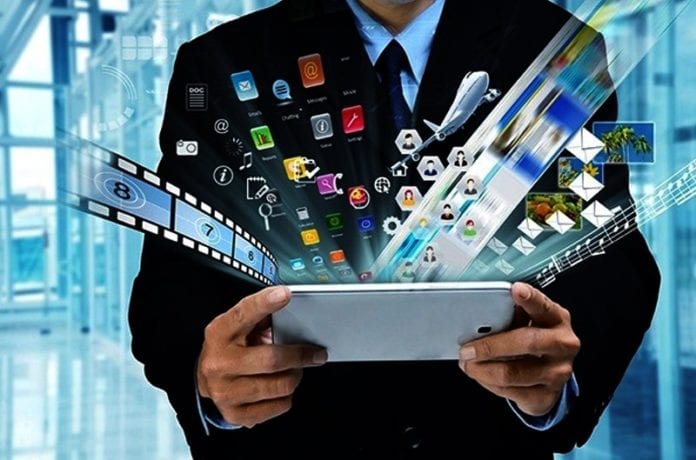 Earnings seaon is coming to an end, giving operators and rating agencies a moment to look at the balance sheets, according to Telecompaper. M&A was mostly limited to the ill-fated Sunrise/UPC deal in Switzerland. The biggest winners on the stock exchange in week 37 included Intelsat (+14%), 1&1 Drillisch (+10%) and SES (+7.5%). InterXion (-6.8%), Forthnet (-6.7%) and Play (-5.2%) suffered the steepest losses. The Telecompaper Stock Index European Telecom Services was up 0.9 percent in week 37, the EuroStoxx 50 did better with a 1.6 percent gain.
One of the last quarterly reports came in from Gamma (unchanged in week 37). And with the Q2 earnings season behind us, operators and rating agencies took a fresh look at the balance sheets. Some of the coprorate acions of last week:
In other news, Iliad (-0.3%) was claiming EUR 216 million in damages from Altice Europe (+2.1%), while Bouygues (+6.5%) sought EUR 170 million from Iliad.
The M&A news was once again dominated by Sunrise (+2.3%) in its efforts to acquire UPC Switzerland from Liberty Global (+4.1%). There was a call for Sunrise's chairman to depart and an activist investor turned against the takeover. It was also reported that the regulator might demand open access to UPC's cable network in exchange for merger approval. In short, it remains to be seen if the deal can be closed.
Tower company Cellnex (-0.9%) acquired an Irish operator.