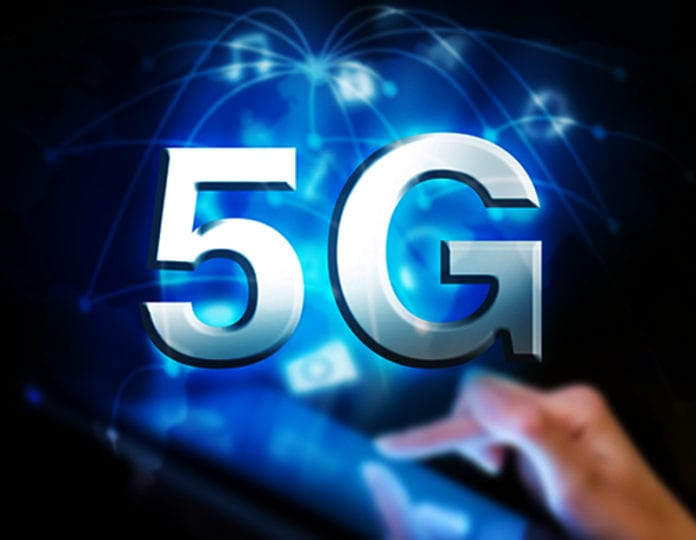 Nokia launched NetGuard Adaptive Security Operations to give communication service providers (CSPs) a highly automated system to meet the demands of 5G network connectivity and to address the rising cyber-security threat posed by internet-connected devices, according to Telecompaper. NetGuard Adaptive Security Operations replaces more manually-intensive and siloed approaches to cyber-security risks with automation, machine learning, analytics and threat intelligence.
By harnessing such functionalities, NetGuard Adaptive Security Operations greatly expands security teams' real-time visibility into the network, as well internet-connected devices and the telco cloud, and arms them with the ability to identify and troubleshoot suspicious anomalies at scale with rapid, automated and predictive responses.
NetGuard Adaptive Security Operations is aimed at the growing market known as SOAR, or Security Orchestration, Automation, and Response. Tasked with helping CSPs collect data from multiple sources and respond to security operations quickly, a SOAR platform integrates security products and automates many tasks while allowing human intervention, according to Telecompaper.
The NetGuard Adaptive Security Operations product suite includes the NetGuard Security Management Center, which provides an expansive, real-time view across a network; NetGuard Certificate Lifecycle Manager, which centrally controls the process of verifying, for example, that a person at one end of a connection is really who they say they are; and NetGuard Endpoint Security, which stop threats before they become costly data breaches.