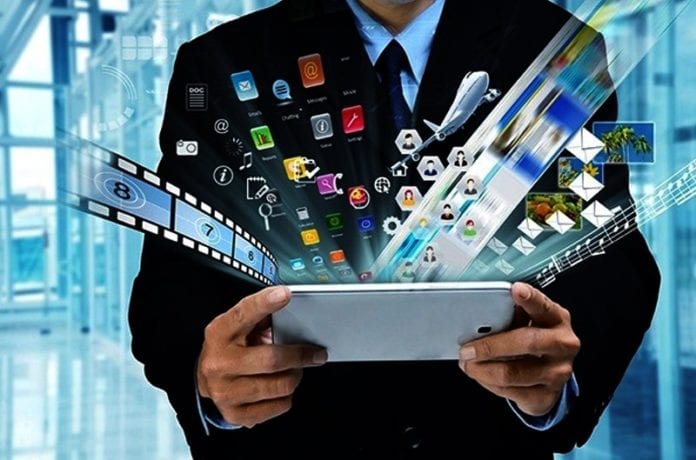 Our Eurpean Telecom Services index was up 1.2 percent for week 38, outperforming the EuroStoxx 50 (+0.6%), according to Telecompaper. Forthnet, the Greek ISP, led as it gained 66 percent on takeover news. Altice Europe (+14%) and Tele2 (+7.0%) also did well. Iridium, down 16 percent, was the weakest stock. Year-to-date, our index is up 9.0 percent, far behind the EuroStoxx 50, which is up 19.0 percent.
The main news of last week was mostly M&A related:
Siminn (+1.8%), of Iceland, was once more buying back its own shares. OTE (+4.0%), Vodafone (-1.2%) and Telefonica (+1.8%) were active on the bond market. Iridium (-16%) was seeking a tie-up with OneWeb (unlisted) for the LEO (low orbit) segment.