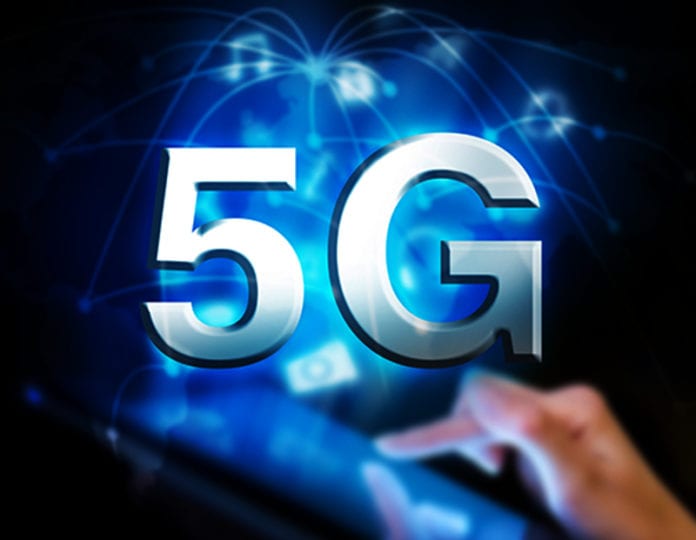 India's telecom minister has met with the major mobile operators and invited them to start testing 5G services. The government also confirmed that Huawei would be allowed to participate in the trials, according to Telecompaper.
The meeting was chaired by telecom secretary Anshu Prakash and was attended by senior representatives of Bharti Airtel, Vodafone Idea, Reliance Jio and all equipment vendors, including Huawei, reports Live Mint. The department of telecom expects to allocate spectrum soon for trials, which should begin in Q1, ahead of plans for a spectrum auction by April.
Telecom minister Ravi Shankar Prasad said earlier that 5G spectrum for trials would be available to all players, according to Telecompaper.
The decision was welcomed by Huawei India in a statement, as well as comments from the Chinese ambassador in India on Twitter. Huawei is already active in the country, where it has deployed 4G networks for Bharti Airtel and Vodafone Idea.
"Glad to know all players got equal chance to participate in 5G trial in India. A welcome move conducive to initiatives like Digital India," said Chinese Ambassador Sun Weidong in a social media message, according to Telecompaper.