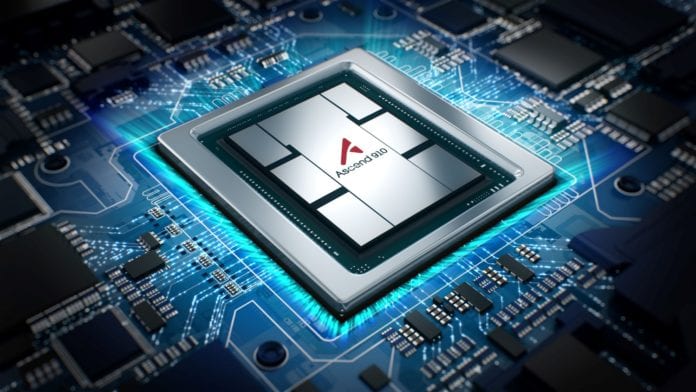 Huawei has officially launched the Ascend 910 processor first announced in October 2018 as well as the MindSpore AI computing framework. The Ascend 910 is part of Huawei's series of Ascend-Max chipsets and has much lower power consumption than originally planned, accordig to Telecompaper. For half-precision floating point (FP16) operations, Ascend 910 delivers 256 teraflops (floating-point operations per second). For integer-precision calculations (INT8), it delivers 512 teraops. Its top power consumption is 310W, much lower than its planned specs (350W).
Ascend 910 is used for AI model training. In a typical training session based on ResNet-50, the combination of Ascend 910 and MindSpore is about two times faster at training AI models than other mainstream training cards using TensorFlow.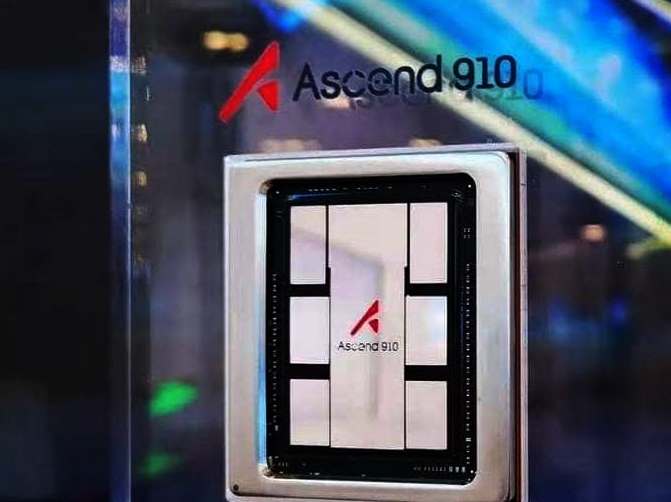 Huawei will continue investing in AI processors for applications such as edge computing, autonomous driving, and training.
The company also announced the launch of MindSpore, an AI computing framework that supports development for AI applications in any scenario. MindSpore helps ensure user privacy because it only deals with gradient and model information that has already been processed. It does not process the data itself. It can used in any device, edge and cloud environments.
MindSpore's "AI Algorithm As Code" design allows developers to create applications with ease and train their models more quickly. In a typical neural network for natural language processing (NLP), MindSpore has 20 percent fewer lines of core code than leading frameworks on the market, and it helps developers raise their efficiency by at least 50 percent.