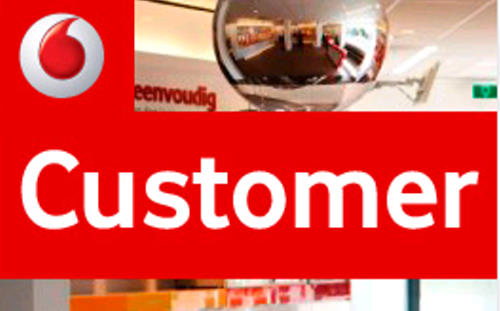 Google Cloud announced a new contract to host Vodafone's cloud platform for data analytics, business intelligence and machine learning, called Neuron. The contract is part of Vodafone's efforts to digitise its operations in order to reduce costs and enhance customer service, according to Telecompaper. Vodafone's existing on-premises group data platform is a shared service consisting of eight clusters with more than 600 servers and is used in 11 countries. The platform relies on legacy Hadoop architecture that lacks the agility or scalability to support demands for analytics and an increasing list of innovation projects.
The company has built the new Neuron big-data analytics platform so it can use real-time data analytics to gain unique insights into its business. The operator serves 625 million customers across its mobile networks in 24 countries, plus partner networks in another 24 countries, according to Telecompaper. The insights help the operator enhance its customer services, plan and optimise networks and provide personalized offers to customers.
Neuron will leverage Google Cloud to bring multiple data sources into a standardized format and to enhance operations by making Vodafone's existing software cloud-compatible, enabling local markets to utilize new platform capabilities without disrupting existing campaigns. The platform is already rolling out in 11 countries.
The platform also utilizes other Google Cloud services, including Dataflow, Dataproc, Cloud Composer, Data Fusion, BigQuery, and Google Kubernetes Engine. These services will help simplify integration, Google said.
Vodafone is also using Google Cloud Platform (GCP) for hybrid infrastructure and containerization and to develop its next-generation business intelligence platform. This will deliver insights faster and in a more standardized way, making it easier to compare performance across departments and local markets, according to Telecompaper.