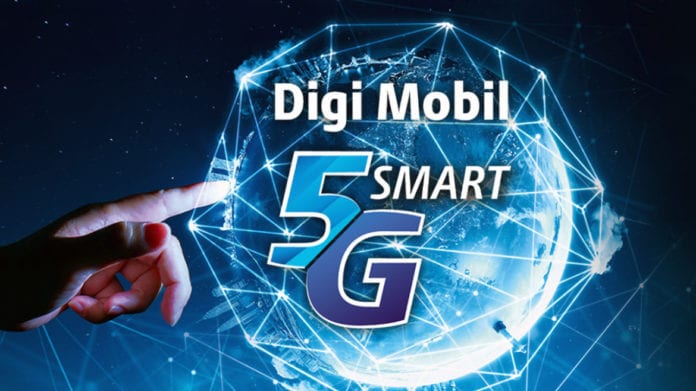 Romanian operator RCS&RDS is taking another step towards strengthening its 5G services in Romania and submitted an application for the registration of the
'Digi mobile 5G' trademark to the State Office for Inventions and Trademarks (OSIM) in the capital Bucharest, writes local publication Economica.net citing BoD VP Valentin Popoviciu. The group started putting into operation its first 5G transmission stations in the 3,500 Mhz band from June, according to Telecompaper.
The first stations were deployed in the capital Bucharest and others were installed in 4 other major cities, Oradea, Iasi, Cluj and Constanta. However, the 5G
network is built on the existing 4G network and the coverage is only available in the 4 cities' central areas as Romania's telecom authority Ancom is yet to
launch the 5G tender, according to Telecompaper. The equipment used for the 5G stations in operation comes from Ericsson, Huawei, and Nokia.