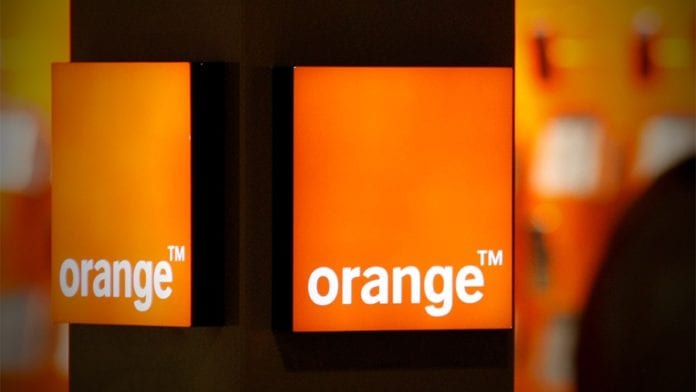 Orange Romania announced a new package for small businesses. They can combine an Orange Pro mobile voice subscription with a Home Net 1000 subscription with fibre broadband at up to 1Gbps, plus a subscription to the Office 365 Business Premium suite, according to Telecompaper. The two-year subscription starts at EUR 18 per month the first six months and then costs from EUR 23.5 per month, including VAT.
Customers can add a laptop to the deal as well, such as the HP 450 G6 or HP 830 G6, both equipped with the Windows Pro operating system and a minimum two-year warranty. Existing Orange customers can receive up to EUR 200 off the laptop or a phone.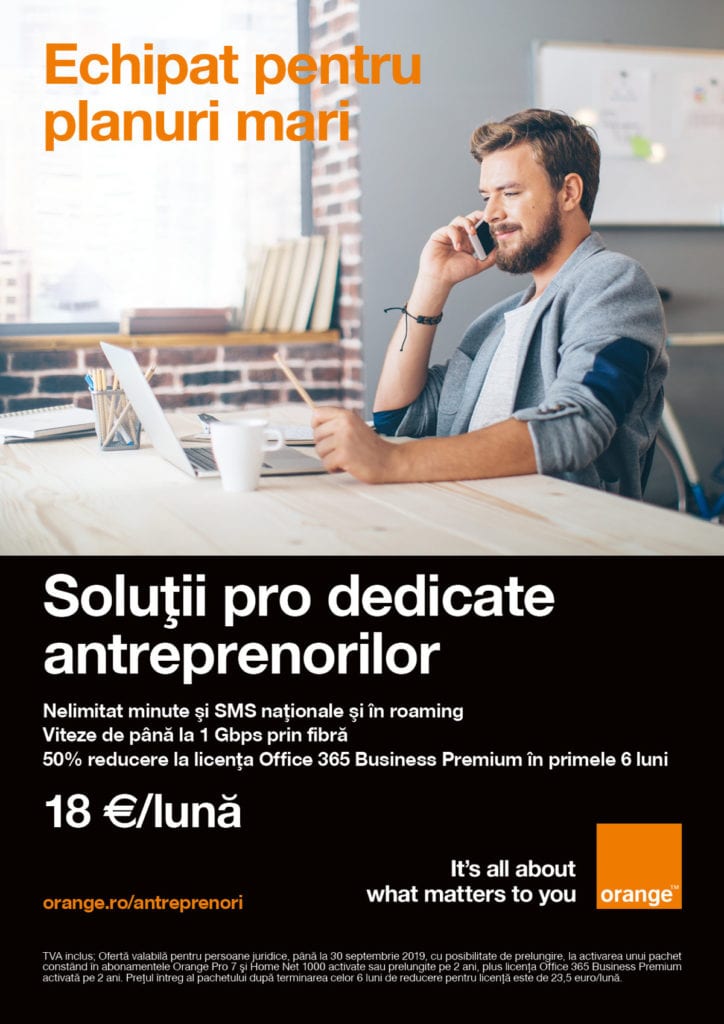 Alternative mobile or broadband plans are available, all with a 50 percent discount on the the Office 365 Business Premium subscription for the first six months. All plans allow the mobile line to be used as a fixed internet back-up in the event of a disruption to service, for up to two weeks.