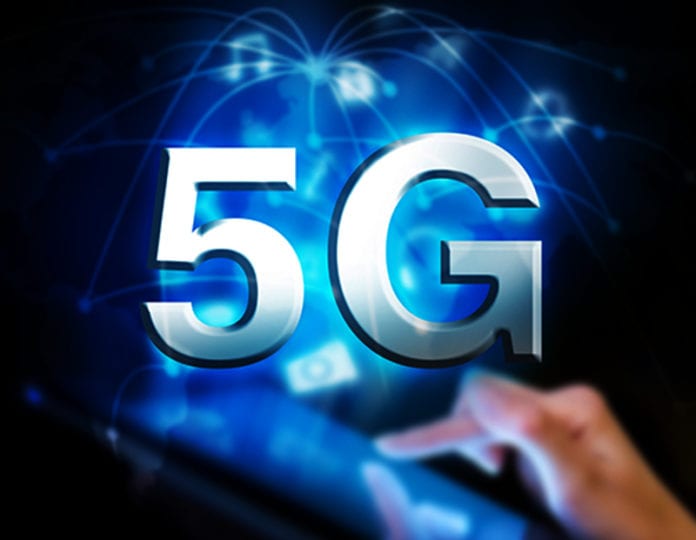 The German government has put off until January a decision on whether tougher rules are needed to block suspect 5G suppliers, Euractiv reports, according to Telecompaper. Chancellor Anglea Merkel reiterated in parliament her opposition to singling out certain suppliers, while her coalition partners the SPD are working on a plan that could shut out Huawei completely.
Social Democrat (SPD) lawmakers have backed an internal proposal that, if adopted by the government, could effectively translate into shutting out Huawei. Lawmakers said their goal was nevertheless to reach a common position with Merkel's CDU/CSU group.
"I think we will have a solution in January," said SPD lawmaker Jens Zimmermann. "We will have a common blueprint and it will be considerably more severe."
In October, the government proposed new rules on vetting 5G suppliers on technical and other security criteria. Merkel opposed banning specific suppliers, amid fears this could draw retaliation against German companies from other countries such as China, ccording to Telecompaper. In her latest comments in the Bundestag, she noted that no on had information of a security threat from Huawei, which was used already by all three German mobile operators.
Nevertheless, some members of the SPD and Merkel's own CDU/CSU party are still pushing for a stricter approach, where suppliers would also face scrutiny over their country of origin, ccording to Telecompaper. This dovetails with the main criticism of Huawei launched by the US, that the Chinese government may require the company to report back on its customers and communications over their networks.
The proposal worked out internally by the SPD calls for suppliers from countries without "constitutional supervision" to be excluded. However, lawmakers are divided on whether this should apply only to the core network or all 5G network components.
Some argue there will be little difference in future between the core and radio network and have called for operators to transition to an OpenRAN model, so they can also phase out Huawei equipment in 4G and older networks. Vodafone said at a hearing of the Digital Agenda Committee a week ago that a ban on Huawei could mean a 4-5 year delay in its 5G roll-out, as Single RAN infrastructure means swapping out much of its older equipment as well, ccording to Telecompaper.