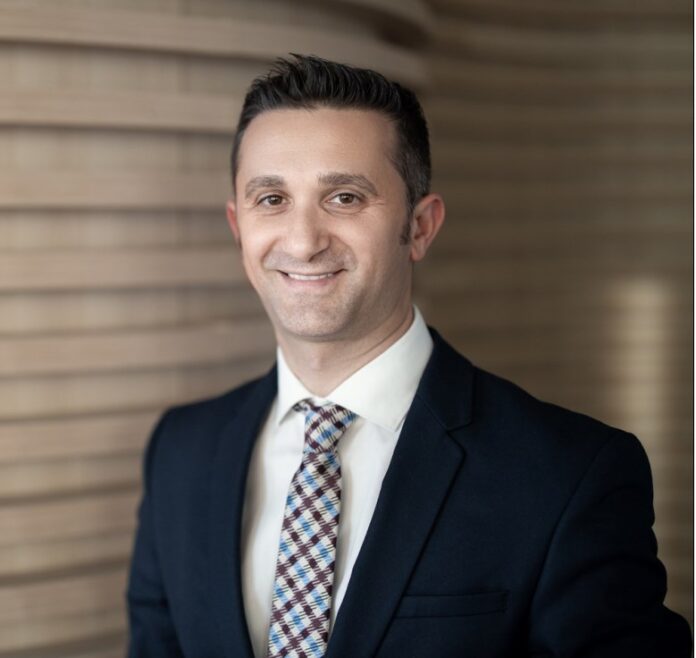 Cătălin Samara, Operational and E-commerce Director and member of the Executive Committee of Carrefour Romania, takes over the position of Director of Bringo International from January 3, 2022, following to coordinate the international activity of the personal shopping and delivery service. The newly created position comes as a result of the development of Bringo, a Romanian business concept, exported to four other countries, which will now operate as part of a global organization. Cătălin Samara contributed to the local development of the business and service concept, supervising the e-commerce activities of Carrefour Romania and the plan to constantly expand the partnership with Bringo.
In his new position, Cătălin Samara will coordinate Bringo's activity in the 5 countries where the service is active under various brands: Romania, Argentina, Belgium, France, Morocco, having, among others, the role of integrating from a technical and operational point of view. these subsidiaries. As a result of this international appointment, Cătălin's responsibilities within Carrefour Romania will be redistributed internally.
Given the global evolution of the Bringo concept, the Carrefour Group considered it a necessary step to create an international structure, part of the group, to coordinate local efforts in each country and international development strategies, under the direct supervision of Cătălin. .
Cătălin Samara has been part of the Carrefour Romania team for 21 years, since 2000, being among its first employees, a few months before the opening of the first store in Romania. To date, he has held a number of strategic positions within the company, from Chief Operating Officer of Hypermarkets to Director of Marketing, Digital and E-commerce, Customer Service and Omnichannel, and has been a member of the Executive Committee since 2011. In his position as Operations & E-commerce Director, Cătălin Samara was responsible for the operations of all physical store formats in the Carrefour Romania network: hypermarkets, supermarkets, proximity and Supeco. In addition to the management responsibilities of Assets, Houses and Process Organization, Cătălin also coordinated the development of the omnichannel business model that includes e-commerce strategy and digital transformation operations.
In four years, Bringo has expanded to 37 cities in Romania and currently includes in its application over 100 Carrefour stores in all formats (hypermarket, supermarket, express and Supeco). In addition, it recently launched the fast delivery service of Carrefour products, in 30 minutes, in Bucharest, Iași, Cluj, Timișoara, Constanța and Brașov, the service being based on the line of supermarkets and, especially, that of express shops in Carrefour network. The development of the partnership involved a direct involvement from Cătălin, as e-commerce coordinator. Last but not least, the Bringo model has been successfully exported during this time to four other markets.