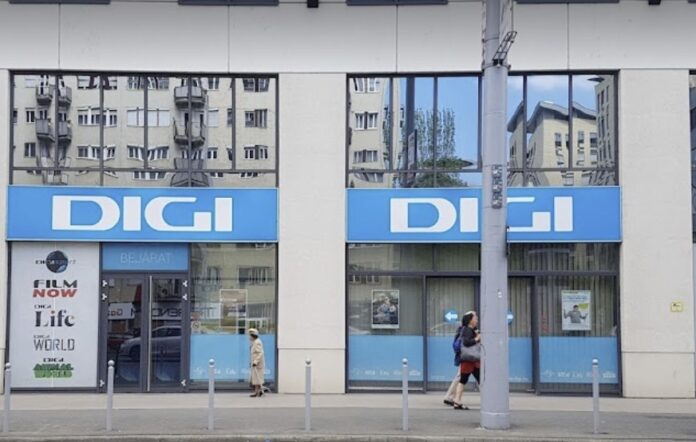 In early January 2022, Digi Communications NV ("DIGI") announced the completion of the transaction for its operations in Hungary to 4iG, after the parties signed the documents for the transfer of DIGI's subsidiaries and operations in Hungary on November 29, 2021. . Completion of the transaction was subject to conditions, including approval by the Hungarian competition authority.
Thus, approximately 625 million euros, representing the value of the transaction, were transferred by 4iG to the Romanian fixed and mobile communications operator.
DIGI has been operating in Hungary since 1998 , building a telecommunications service operator from scratch, providing cable and satellite (DTH) services, fixed and mobile data, and fixed and mobile telephony. The DIGI team in Hungary has about 3,000 employees.
In its 23 years of operation, the company ranked second on the Hungarian market, according to the Hungarian National Media and Telecommunications Authority (NMHH), in each of the three relevant segments: television (28.3%), internet (23%) , fixed telephony (22%), by number of revenue-generating units – RGU.
In the mobile telephony segment, from May 2019, when it introduced the services through its own network, and until December 31, 2020, Digi Hungary registered 173,000 RGU.
At the same time, DIGI is the first telecommunications service operator to launch the Fiberlink 10G service, the package with the highest bandwidth. DIGI's activities in Hungary included the operation of several television stations, sports channels and four other thematic channels.
By 2020, DIGI subscribers in Hungary numbered 1.1 million nationally and revenue-generating units (RGUs) exceeded 2.5 million. In 2020, the subsidiary's operations recorded consolidated revenues of HUF 70 billion (EUR 200 million) and adjusted EBITDA of HUF 19 billion (EUR 54 million).