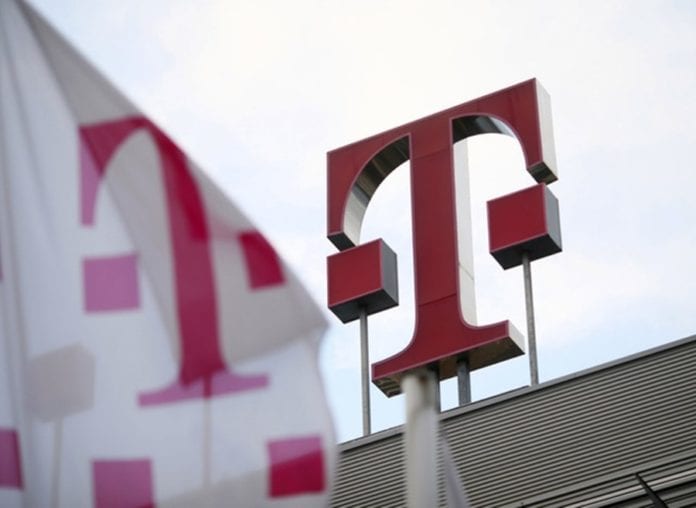 Telekom Romania is connectivity partner for Red Button – the unique tele-assistance and tele-emergency system for the elderly people in Romania. This service was successfully implemented in 2015 at the Pilot center for integrated home health care coordination in Bucharest by the White Yellow Cross Romania for 300 elderly people and extended the following year in Constanța, Buzău and Bacău for 400 beneficiaries through the Red Button – Never alone project. "We are glad to be the connectivity partners in an initiative that saves lives, improves home security for elderly people, increases lifespan and quality of life, solidarity and trust through technology. We aim to extend this partnership to other organizations that want to improve the portfolio of solutions offered to their clients", stated Ovidiu Ghiman, Chief Commercial Officer, Business Segment, Telekom Romania.
Red Button is complementary to the 112 emergency service, allowing remote monitoring and assistance by phone and by fast response system of the emergency medical dispatchers. At the touch of a button, the beneficiary is identified and receives dedicated help in medical and personal emergencies, being permanently monitored until hazards are eliminated.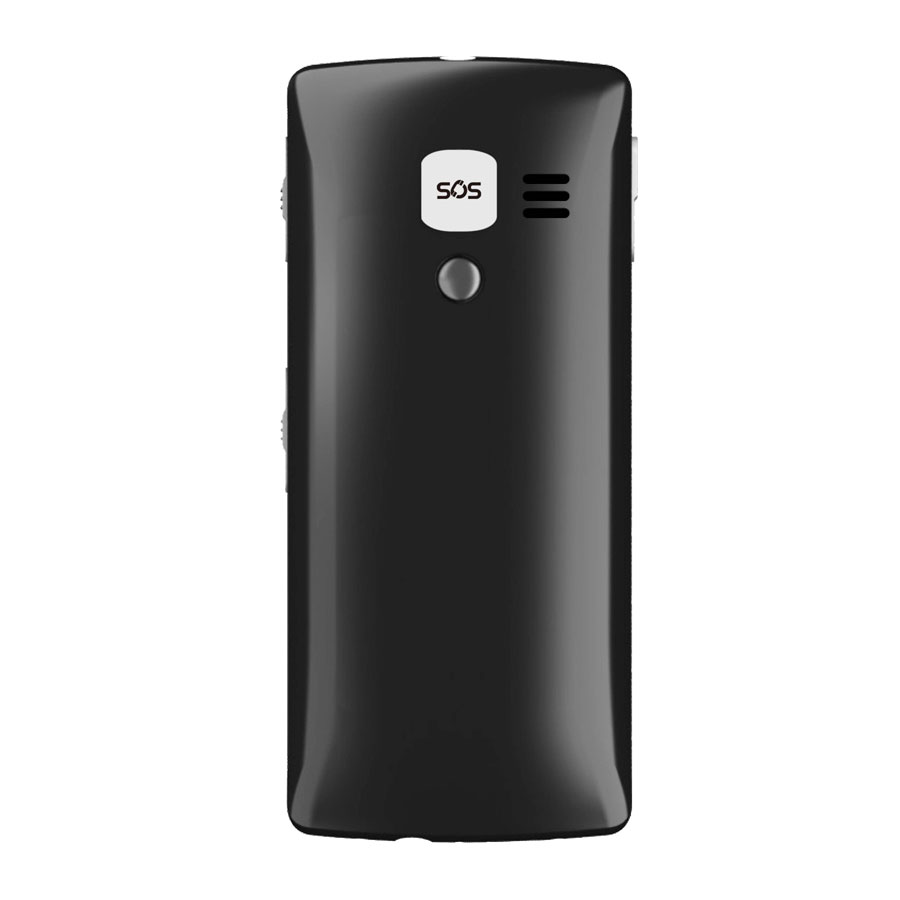 At the end of 2018, Telekom Romania provided technical support and connectivity solutions for the Social Welfare Directorate in Brașov, which included the Red Button service in the coordination and management of community care resources for the first 100 elderly people monitored by the institution.
Each beneficiary received a package consisting of a dedicated mobile phone, a medical silicone bracelet with SOS button, connectivity services provided by Telekom Romania and registration within the Red Button platform.
The emergency call allows the Emergency Medical Dispatcher to access the patient's medical record, which is permanently updated, the GPS location of the mobile device and to initiate the personalized emergency protocol, to notify patient's family, and, in the case of major emergencies, to call 112 and present relevant information on how to reach the patient and save his life.
Starting this year, more elderly people with complex medical conditions and/or difficult socio-economic status will benefit free of charge from this service through the Social Welfare Directorates within the city halls.