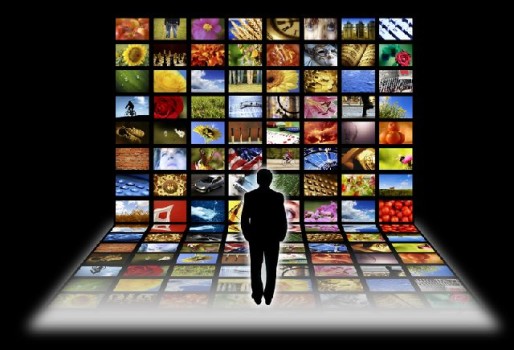 Telekom Romania added several new TV channels to its TVM and TVL packages which are available through all technologies. The new channels offer awarded documentaries, top sports competitions, movies, TV series, and the most relevant news within the European area and were selected following a survey that unveiled consumers' preferences, according to Telecompaper.
These channels are National Geographic channels (National Geographic SD and HD, National Geographic Wild SD and HD and National Geographic People), Docubox, Viasat HD (Viasat Explore HD, Viasat Nature HD, Viasat History HD), the lifestyle channel Travel XP , the sports channels Fight Box, Look Sport 2 and Look Sport 3, the news channel Euronews and the movie and TV series channel Timeless Drama Channel (TDC). National Geographic People will be available starting from February 2020.
At the same time, a number of channels will be removed from the TVM and TVL packages, in both SD and HD versions. These include Animal Planet, Animal Planet HD, Discovery Channel, Discovery Science, Discovery Science HD, Discovery Showcase HD, Eurosport HD, Eurosport 1, Eurosport 2, Eurosport 2 HD, Eurosport 360 HD, Viasat HD, DTX HD, ID Xtra, ID Xtra HD, TLC, Travel Channel HD, Food Network and Food Network HD, according to Telecompaper.