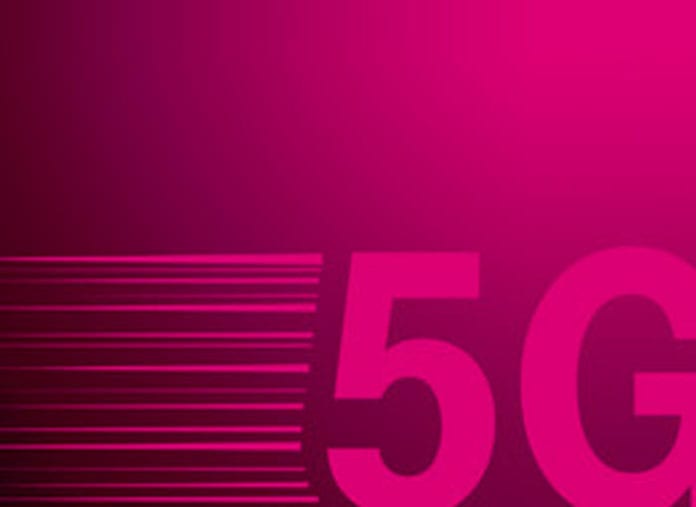 T-Mobile US said it lit up the country's first nationwide 5G network, covering more than 200 million people and more than 5,000 cities and towns all across the country, according to Telecompaper. The 5G network covers more than 1 million square miles, much of that in rural America. If the merger with Sprint closes, the new T-Mobile will be able to build on this foundation to deliver "transformational broad and deep 5G for all", the company said.
Two new 5G smartphones, the exclusive OnePlus 7T Pro 5G McLaren and the Samsung Galaxy Note10+ 5G, are available for pre-order at T-Mobile from 6 December. Both 5G smartphones tap into the operator's 600 MHz 5G network where available and T-Mobile's advanced nationwide LTE network elsewhere. Plus, both are ready to use Sprint's 5G spectrum (2.5 GHz) when available if the merger closes, according to Telecompaper.
To celebrate the launch, customers can get the OnePlus 7T Pro 5G McLaren at no extra cost with 24 bill credits when they switch to T-Mobile and trade in an eligible phone or get a Note10+ 5G at no additional cost with 24 bill credits when they buy another and add a line (two for new customers).
Metro by T-Mobile will launch prepaid 5G service on 6 December, the company added, according to Telecompaper. T-Mobile published an interactive, zoomable 5G map at t-mobile.com/5Gmap, so customers can see exactly where they'll get 5G coverage, down to their neighborhoods.