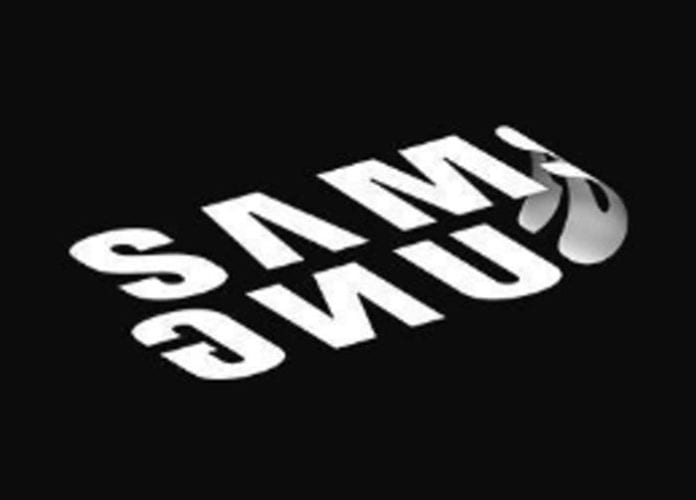 Samsung is preparing to unveil its second foldable device early next year, a luxury phone that folds down into a compact-sized square, people familiar with the matter told Bloomberg. The device comes with a 6.7-inch inner display that shrinks to a pocketable square when it's folded inward like a clamshell, according to Telecompaper.
The second bendable phone is expected to be more affordable and thinner than this year's Galaxy Fold, the report said. The launch of the successor device may, however, hinge on how well the Fold performs after its imminent launch.
Samsung is collaborating with American designer Thom Browne on the phone, in an attempt to appeal to a broader range of consumers interested in fashion, status and luxury. For tech enthusiasts, it will sport the latest display technology and the nostalgic appeal of the flip-phone, according to Bloomberg.
The new foldable phone will have a hole-punch selfie camera at the top of the inner display, just as on the recently released Samsung Galaxy Note 10, according to one person familiar with the device. On the outside, it will have two cameras that face the rear when the phone is open or the front when it's closed.
One key advantage that next year's 6.7-inch foldable will have over the Fold is that its shape when open will be basically that of a smartphone: so it will run Android phone apps in their native state. The Galaxy Fold opens to a squarer aspect ratio and larger screen, and so it demands that apps be customized or adapted to best make use of its full dimensions.