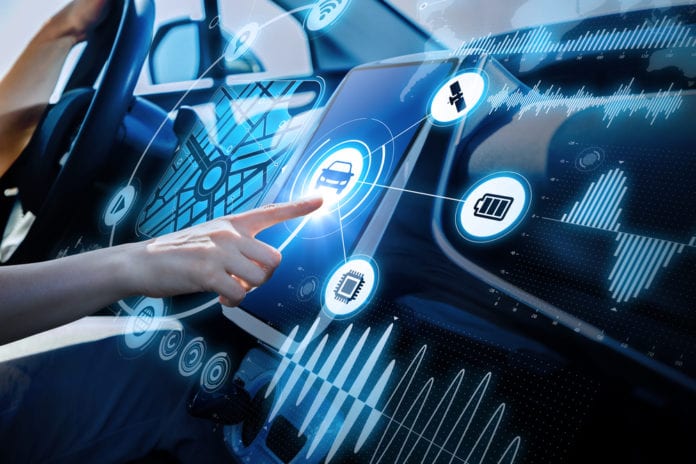 The Telecompaper Stock Index European Telecoms Services was up just 0.3 percent in week 25, behind the market's broader recovery as per the Eurostoxx 50's gain of 2.6 percent, according Telecompaper. United Internet, fresh out of the German multiband auction as a newcomer mobile network operator, was the weakest share, losing 7.9 percent. SES was down 7.5 percent as uncertainty over its 5G spectrum holdings in the US persists. VEON was the biggest winner (+18%), followed by Orange Poland (+10%). Of the index heavyweights, Deutsche Telekom was virtually unchanged (+0.1%) and Vodafone lost 2.5 percent.
M&A
The news flow in the European telecoms sector was intense as ever, but it lacked weight. Deutsche Telekom's US subsidiary T-Mobile US was inching closer to its proposed merger with Sprint. Candidates including Dish were gauged for taking over assets in order to receive approval for the merger. TIM (Telecom Italia, +9.3%) was dealing with Elliott Advisers (run by Paul Singer) and Vivendi (controlled by Vincent Bolloré) reportedly ready to work out their differences on control of TIM. The company also opened conversations with the Open Fiber owners to see if and how the networks of both companies could be integrated. Vodafone's African subsidiary Vodacom was selling its business services activities in five countries.
YTD
Year to date, our index is up 6.0 percent, far behind the EuroStoxx 50, which is up 15.5 percent.
The four worst performers are all German: Tele Columbus (-43%), 1&1 Drillisch (-37%), Telefonica Deutschland (-30%) and United Internet (-24%).
The winners so far of 2019 are Altice Europe (+70%), Play (Poland, +65%), Intred (Italy, +58%) and Gamma Communications (UK, +53%).
All Italian shares are doing very well, except Tiscali (-14%): Intred (+58%), Inwit (+43%), Go Internet (+41%), TIM (+3.6%) and Retelit (+3.4%).
The same goes for Polish shares. Netia (-3.4%) is the exception, the rest is up considerably: Play (+65%), Orange Poland (+50%), Cyfrowy Polsat (+33%).
The market is positive on infrastructure providers (data centres, fibre, towers), this year: Retelit (+3.4%), Digital Realty (+16%), InterXion (+40%), Inwit (+43%), Equinix (+44%), Zayo Group (+45%), Cellnex (+52%) and Intred (+58%).