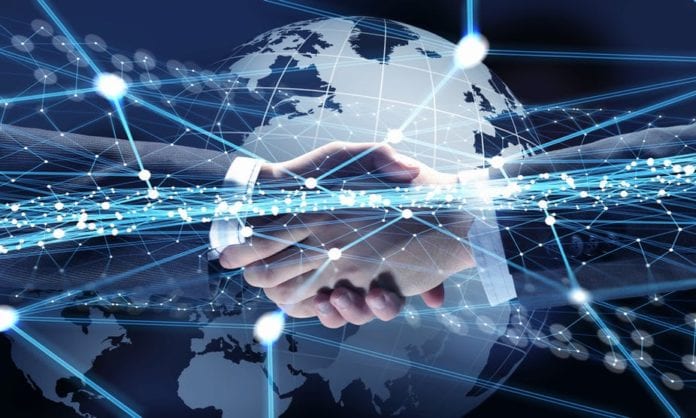 The media sector made a further recovery from previous losses. The Telecompaper Stock Index Global Consumer Media ended week 25 up 1.5 percent, ahead of the S&P 500 (+0.5%). McClatchy made the biggest recovery, up 18 percent for the week. Other winners included Salem Media and Stingray, both up 13 percent. Lions Gate was the biggest loser, down 13 percent. KKR, in line with earlier rumours, placed an offer for Axel Springer (+11%), according Telecompaper.
Google and Facebook: hardware and cryptocurrency
The two heavyweights, Alphabet (+1.8%) and Facebook (+4.6%), certainly helped our index forward. Alphabet's biggest news came from Google's revelation of its next smartphone, the Pixel 4. Facebook also announced new hardware, the next version of it's Portal device. Facebook Watch, its short-form video service, made some content announcements and partnered for it with ProSieben (-4.5%). The company's biggest deal was its venture into cryptocurrency territory. According to reports it could be called Libra and the launch may be imminent. Also, a long list of partners was published and they would include telecoms operators (Vodafone, Iliad), payment companies (Visa, MasterCard, PayPal, Stripe, PayU) as well as Uber and Lyft and more. Speaking of PayU – the company was acquired by Naspers, which also looked ahead to its full-year results.
Potential trouble for broadcasters
Interesting news came from Belgium. A number of broadcasters, pubcasters (VRT, RTBF) and commercial broadcasters (privately owned VTM and RTL (+1.6%)) objected to a new television interface from the telco incumbent, Proximus. The new interface, called Pickx, offers users a view of available video content based on genre, instead of the traditional channels display. The broadcasters claim to have no deal for this with Proximus and threaten to sue. Obviously, the position of the broadcasters may be undermined, since the consumer could be unaware of the source of the content. If Proximus prevails, it could lead to increased efforts from the broadcasters to find a direct-to-consumer distribution strategy, mirroring not just Netflix and its competitors, but a growing list of broadcasters from around the world.