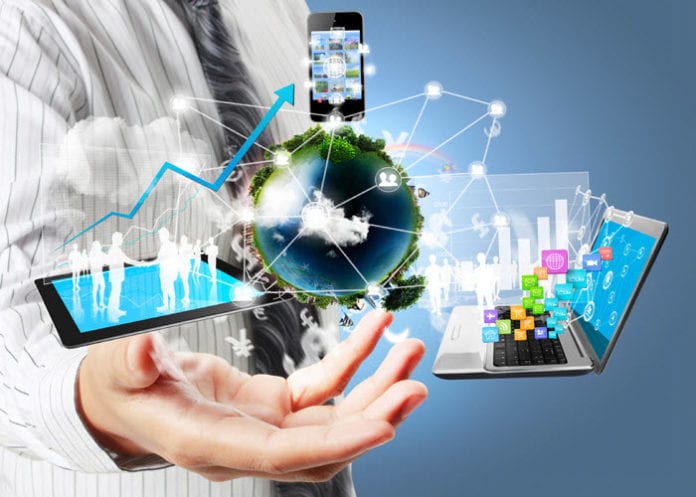 The European Processor Initiative (EPI), a consortium of 27 partners from 10 European countries tasked with creating a new low power microprocessor, has published an updated roadmap to mark the closure of the first year in its three-year cycle, according to Telecompaper. The project has already submitted several architectural designs to the European Commission and has now revealed details of the first processor families, primarily aimed at high-performance computing (HPC).
The first-generation chip family, named Rhea, will come to market in 2021 and will include Arm ZEUS architecture general purpose cores and prototypes of high energy-efficient accelerator tiles: RISC-V based (EPAC), Multi-Purpose Processing Array (MPPA), embedded FPGA (eFPGA) and cryptography HW engine. The first Rhea chips will be fabricated in N6 technology and will be integrated into test platforms, both in workstations and supercomputers in order to validate the hardware units, develop the necessary software interfaces, and run applications.
Rhea aims to be the European processor for several experimental platforms towards exascale HPC and future automotive designs, said the EPI, adding that the second-generation chip family, named Cronos, is due in 2022-23, followed by an unnamed third-generation family in 2024, according to Telecompaper.
The EPI also announced a long-term commitment to the recently introduced initiative to harmonise the heterogeneous computing environment by defining a common approach, dubbed the EPI Common Platform (CP). The EPI CP will eventually include the global architecture specification (hardware and software), common design methodology and global approach for power management and security, said the consortium.