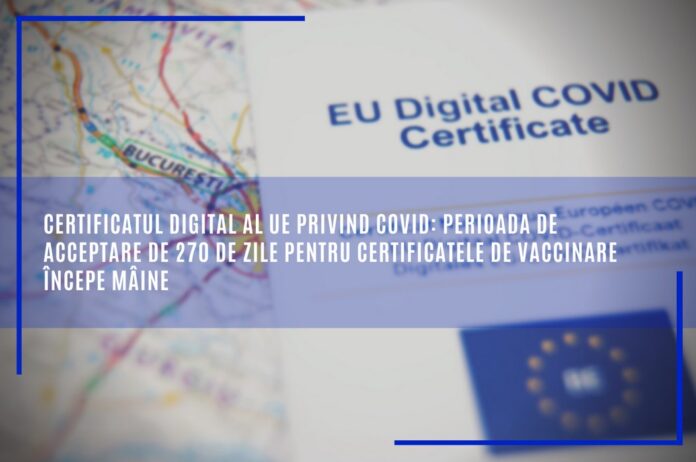 Starting tomorrow, 1 February, new rules will apply, providing for a standard acceptance period of 270 days for EU digital vaccination certificates against COVID-19 used for intra-EU travel.
According to the new rules set out in the Commission Delegated Act of 21 December 2021 , Member States must accept vaccination certificates for a period of 270 days (9 months) after the completion of the primary vaccination series. In the case of single dose vaccines, this means 270 days from the first and only administration.
In the case of two-dose vaccines, this means 270 days after the administration of the second dose or, for persons cured of COVID-19, 270 days after the first and only administration, depending on the national vaccination strategy. Member States should not provide for a different period of acceptance for travel within the European Union. The standard acceptance period does not apply to booster dose certificates.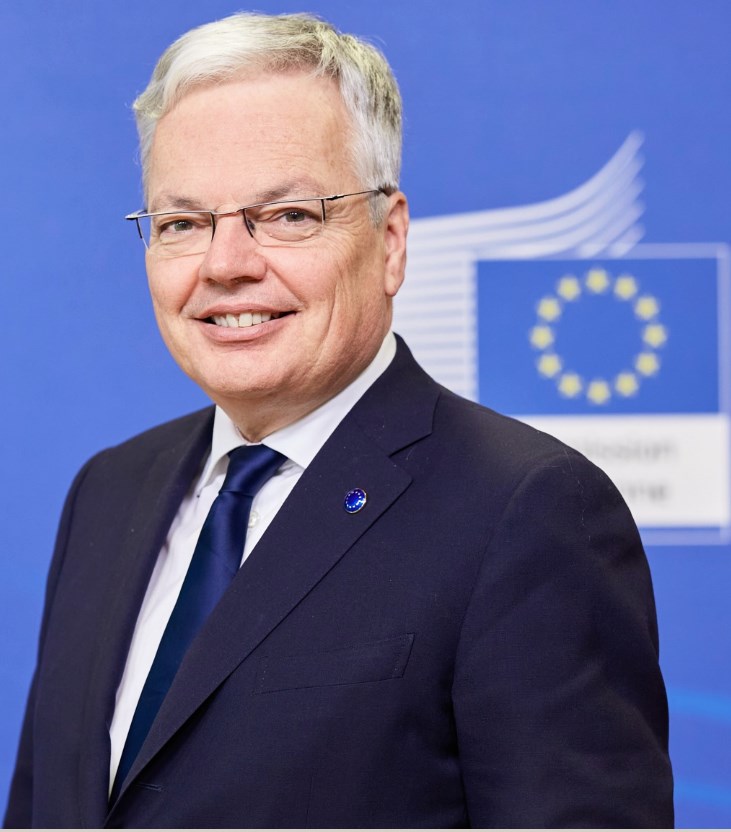 Justice Commissioner Didier Reynders said: "Starting tomorrow, there will be an EU-wide rule on the duration of acceptance of vaccination certificates for primary vaccination series when used in the context of cross-border travel. This reflects a decrease in the protective power of the vaccine and emphasizes the importance of administering a booster. With the support of experts from the European Center for Disease Prevention and Control and the European Medicines Agency, the Commission will closely monitor whether future adaptations of this rule are needed. "
These rules only apply to vaccination certificates used for travel purposes in the EU. Member States may apply different rules when using the EU digital certificate on COVID in the internal context, but are invited to align with the acceptance period set at EU level. Starting tomorrow, new rules must be implemented regarding the introduction in the certificates of the administration of booster doses.
As already clarified in December, booster doses will be as follows: 3/3 for a booster dose following a series of 2-dose primary vaccination; 2/1 for a booster dose following a single dose vaccination, or for a dose of a 2 dose vaccine given to a cured person. Certificates that were issued differently before this clarification should be corrected and re-issued to ensure a distinction between booster doses and the status of complete vaccination.
More information is available on the dedicated website EU digital certificate on COVID.