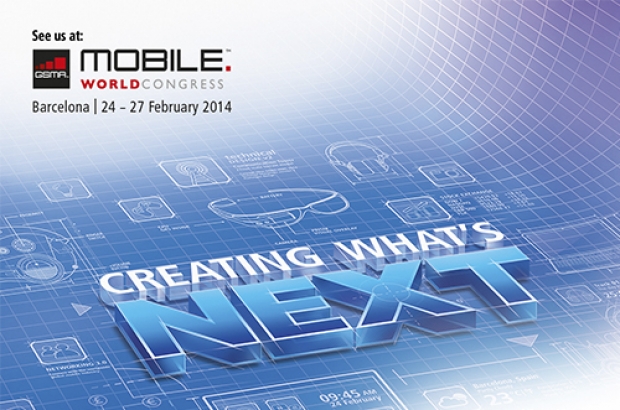 Over the course of four days, 24-27 February 2014, Mobile World Capital Barcelona will host the world's greatest mobile event.
Mobile World Congress is the blueprint for the NEXT big innovation. Whatever is coming NEXT will likely be born at Mobile World Congress 2014 – either announced on stage during the Conference programme, showcased in the award-winning Exhibition, or conceived during one of the thousands of meetings taking place during the week.
For example, Mobile World Congress 2013 was another record-breaking year – and the best-ever event.
Last year's event featured:
• More than 72,000 attendees
• More than 41,000 C-Level leaders
• More than 4,300 CEOs in attendance
• Nearly 1,700 exhibitors utilising 94,000 net square metres of exhibition and business meeting space
• 3,400+ press members representing 1,500 media outlets from 79 countries
Year over year, the GSMA Mobile World Congress attracts the largest number and highest-quality attendees of any event in the mobile industry. 
Mobile World Congress topics:
● Business transformation 
● Connected living 
● Data analytics 
● Developing markets 
● Devices 
● Future of communications 
● Intelligent networks 
● Mobile commerce and payments 
● Mobile identity and privacy 
● Network economics and network optimisation, and others.